Apply to Become a SPEEDBUILD™ Partner
We are currently accepting applicants to join the SPEEDBUILD™ Systems builder partner program.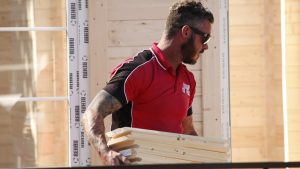 To qualify to become a Partner you must:
Have a valid ABN
Have a valid Builder License
Be able to show around current/past building projects
Partners get exclusive access to use Speedbuild™ Display homes, sales staff support and building design team. Partners also get exclusive use of of the Speedbuild™ systems in their area.
"Amazing product, goes up fast, would recommend to anyone."
– Gary Thompson, Builder